We set out to generate imagery in-house – without the need for stock photography. It's given us the freedom to express our ideas fully and capture the body of each blog in both subject and action, while removing the restrictions of having to rely on stock photography.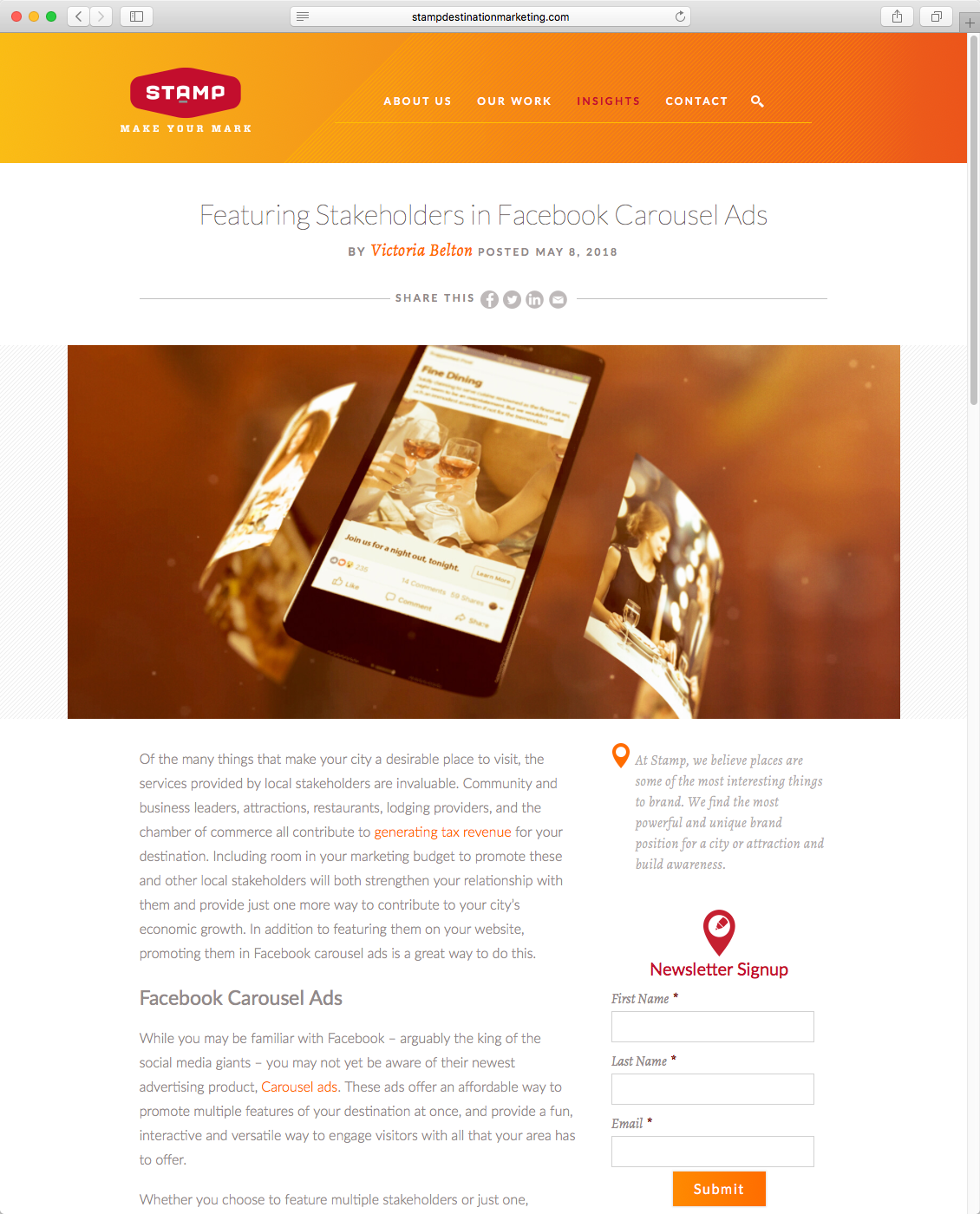 Every header design starts with brainstorms and concept sketches.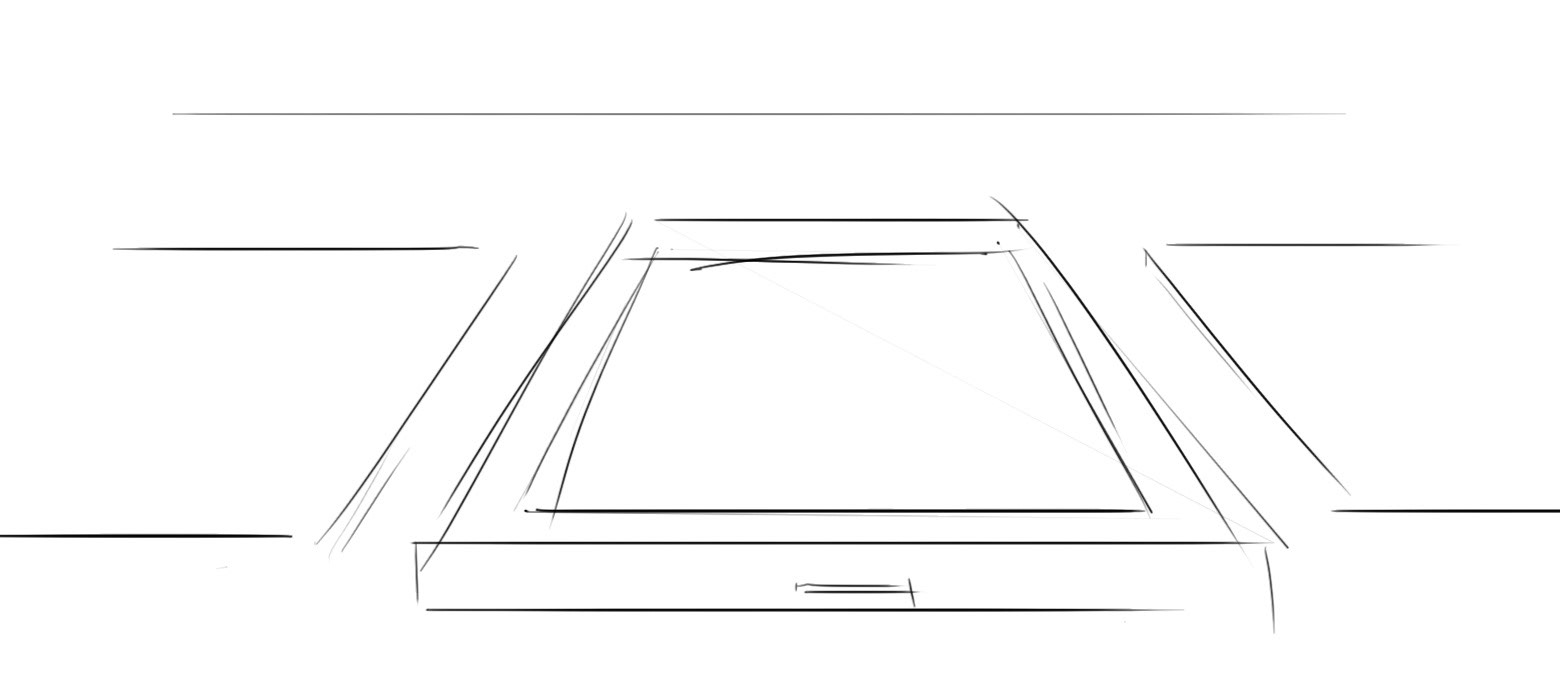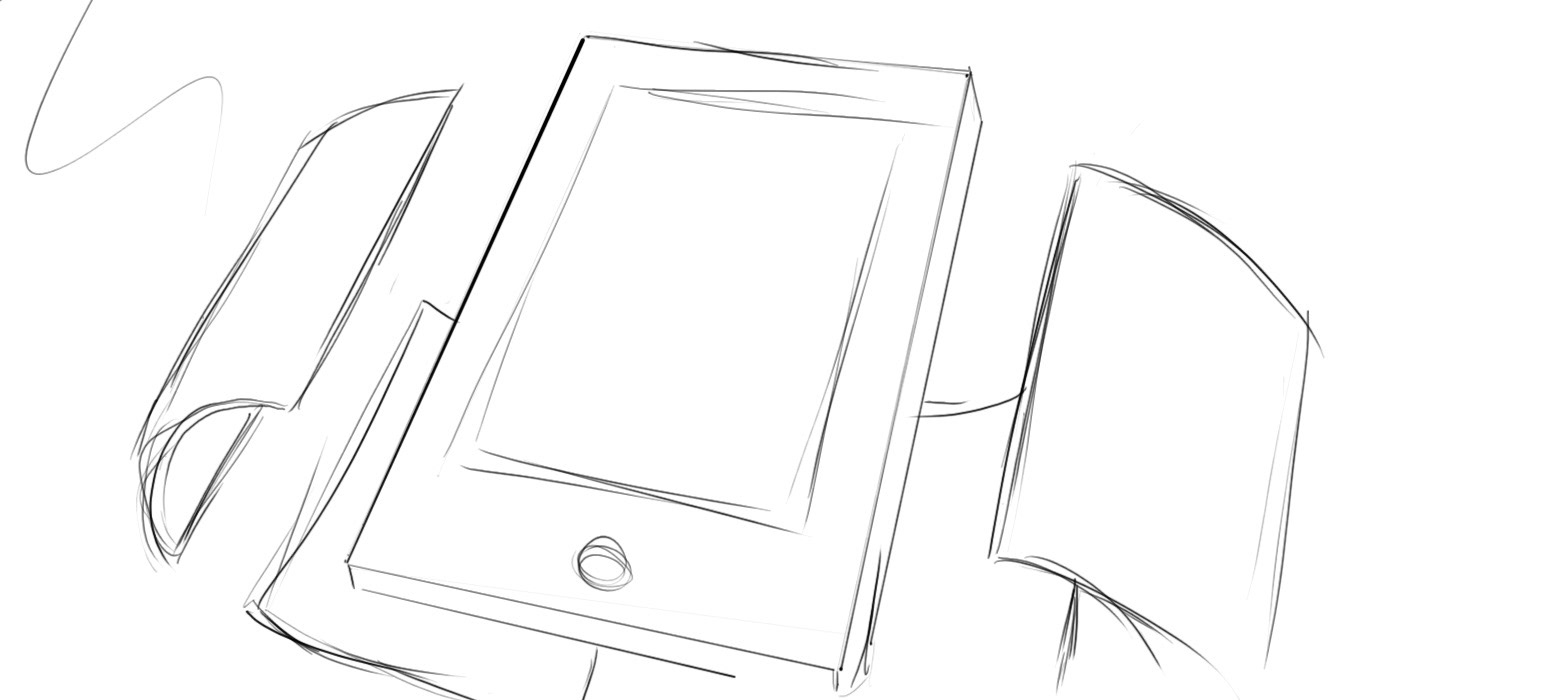 Approved images are rendered full color, then passed to the developers for final color mapping.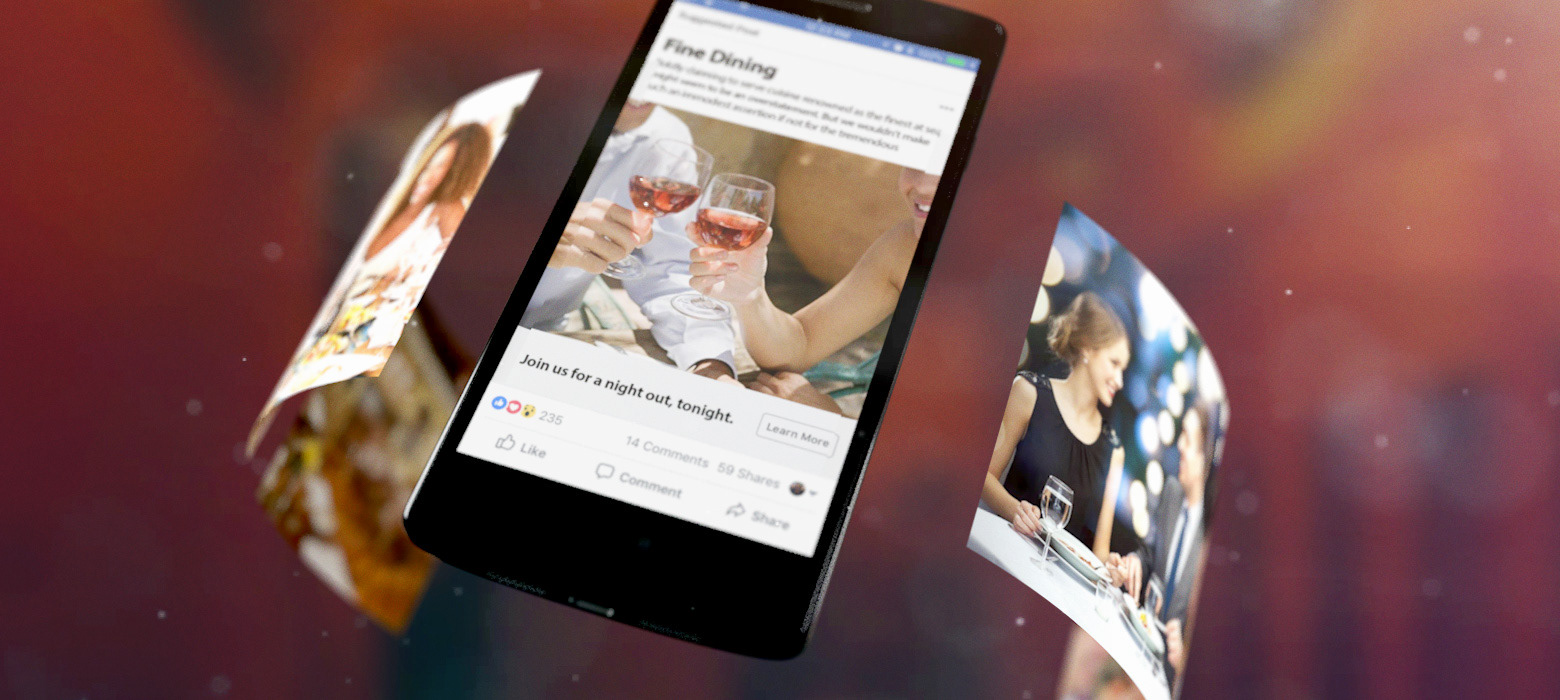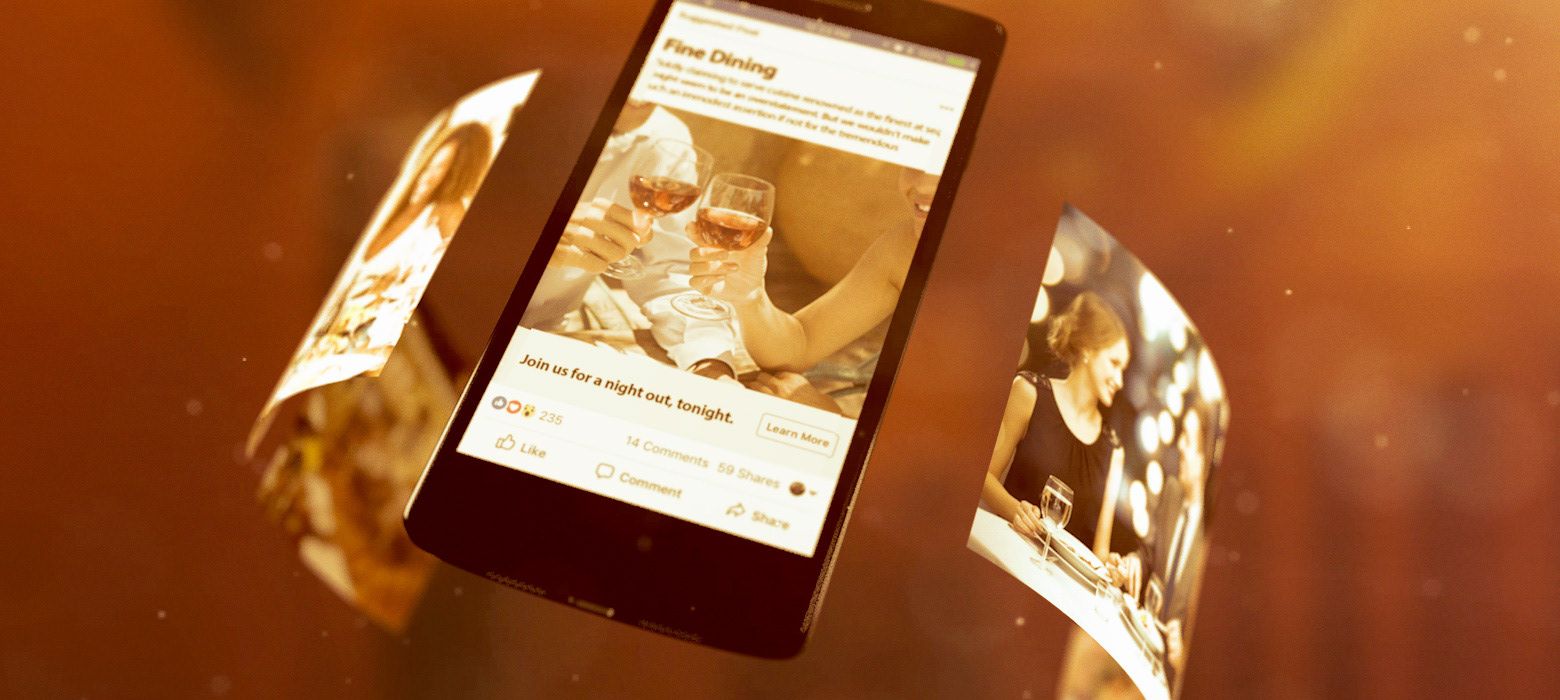 Samples of other blog headers created completely in-house.